Siding Accessories
We offer high-performance siding accessories designed for strength, durability and the ultimate in protection and worry-free maintenance for your home
Original Series Siding
Third Wave Series
Over Air Barrier
Ventilation Accessories
We offer a wide variety of superior quality ventilation products including gable vents, utility vents and accessories to finish your home in style
Decorative Gale Vents
Original Series Ventilation
Screened Plastic Mini Louver
Vinyl Handrail Accessories
The ultimate cover for wooden railings and fence tops is made durable, waterproof pvc. Our patented ribbing system allows for air circulation which prevents moisture damage to the covered wood
Vinyl Handrail Accessories

Vinyl Handrail Cover
Check out our impressive range of featured products to choose from at Siding Mounts! From basement vents to light plates to a dryer vent vinyl siding mounting block (which can be a mouthful!), we have a huge range of products ready and able to enhance the look and comfortability of your home. In compliance with morrison hershfield limited and gable enterprises, Siding Mounts has proudly served North America with unparalleled customer service and products to choose from.
At Siding Mounts, we are committed to ensuring your home remains a safe and happy place. Believe it or not, vinyl siding dryer vents filled with lint and debris are a major contributor to house fires. So, if you are a new homeowner or are looking to upgrade your homes necessary components, then consider finding out more about our products at Siding Mounts. It is better to be safe and precautious when it comes to the construction of your home.
Subscribe to our newletter
Subscribe now and receive the latest new from us!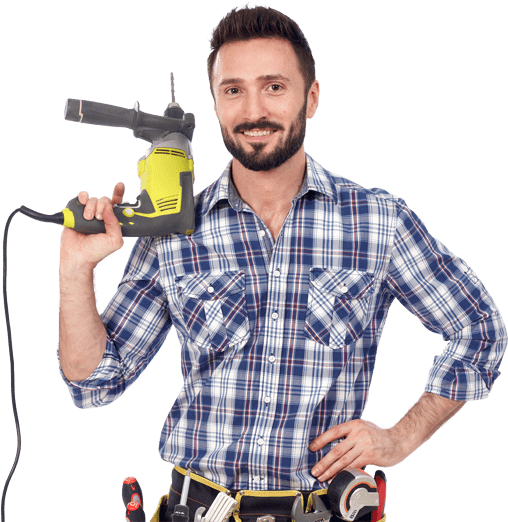 We are here to help with any questions you have about Siding Mounts.
We specialize in products that facilitate penetrations through the air barrier. We want to provide you with the best performing product to look great and resist the elements and protect the building from moisture intrusion.
Looking for covers for wood railings?
We have you covered there too. How can we be of service?